Exceptional Vetted, Trained & Certified Security Guards

Bethlehem Executive Protection
Your personal safety can be compromised at any time. If you're an executive or VIP, your risk from a determined threat or unforeseen crisis is elevated because you are constantly in the public eye. What you need, is a comprehensive Bethlehem executive protection service that understands how to mitigate threats and immediately diffuse sudden hostile acts.
At Echelon Protection & Surveillance, our Bethlehem VIP protection package is far more than a mere bodyguard service. We work with you to develop customized personal protection for special events, meetings, and travel. Your comprehensive Bethlehem executive protection plan will include advanced planning, surveillance, bodyguards, and coordination with local law enforcement. Contact us today to find out more about developing you own Bethlehem VIP protection package.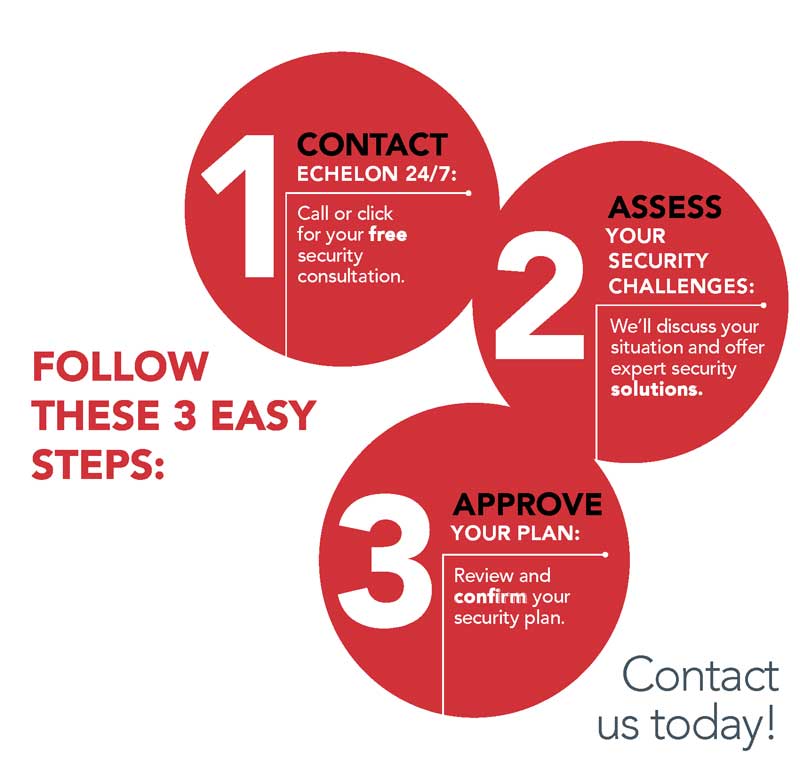 Bethlehem VIP Protection
All of our Bethlehem body guard professionals have certified training and are experienced security specialists.
We work directly with you to develop your Bethlehem executive protection plan.
Our Bethlehem VIP protection service is perfect for athletes, executives, celebrities, and dignitaries.
Our Bethlehem VIP protection is all about detailed advanced planning. You want your protection team to be vigilant and adaptable, but always discreet. This can only be accomplished by experienced Bethlehem executive protection professionals who understand the protocols for proper threat response.
When you want the best Bethlehem VIP protection service available in the region, contact Echelon Protection & Surveillance and find out what we can do for you.
Highly trained and certified Bethlehem body guard professionals
Our highly-trained Bethlehem executive protection bodyguards are required to meet stringent requirements. Your bodyguards will be fully vetted and maintain many clearances and certifications that ensure they're at the top of their game. Our Bethlehem VIP protection personnel can be armed or unarmed, but all are fully trained and certified to carry weapons.
All of our bodyguards have a military or law enforcement background, which provides them with a highly specialized skill set. They will discreetly confront challenges, de-escalate potentially harmful situations, and anticipate threats. We require that every Bethlehem executive protection bodyguard be a problem solver while working within the parameters set forth by the VIP client.
If you have any questions about our Bethlehem VIP protection service, or would like to customize and implement your own customized protection protocols using our professional experience, contact us today.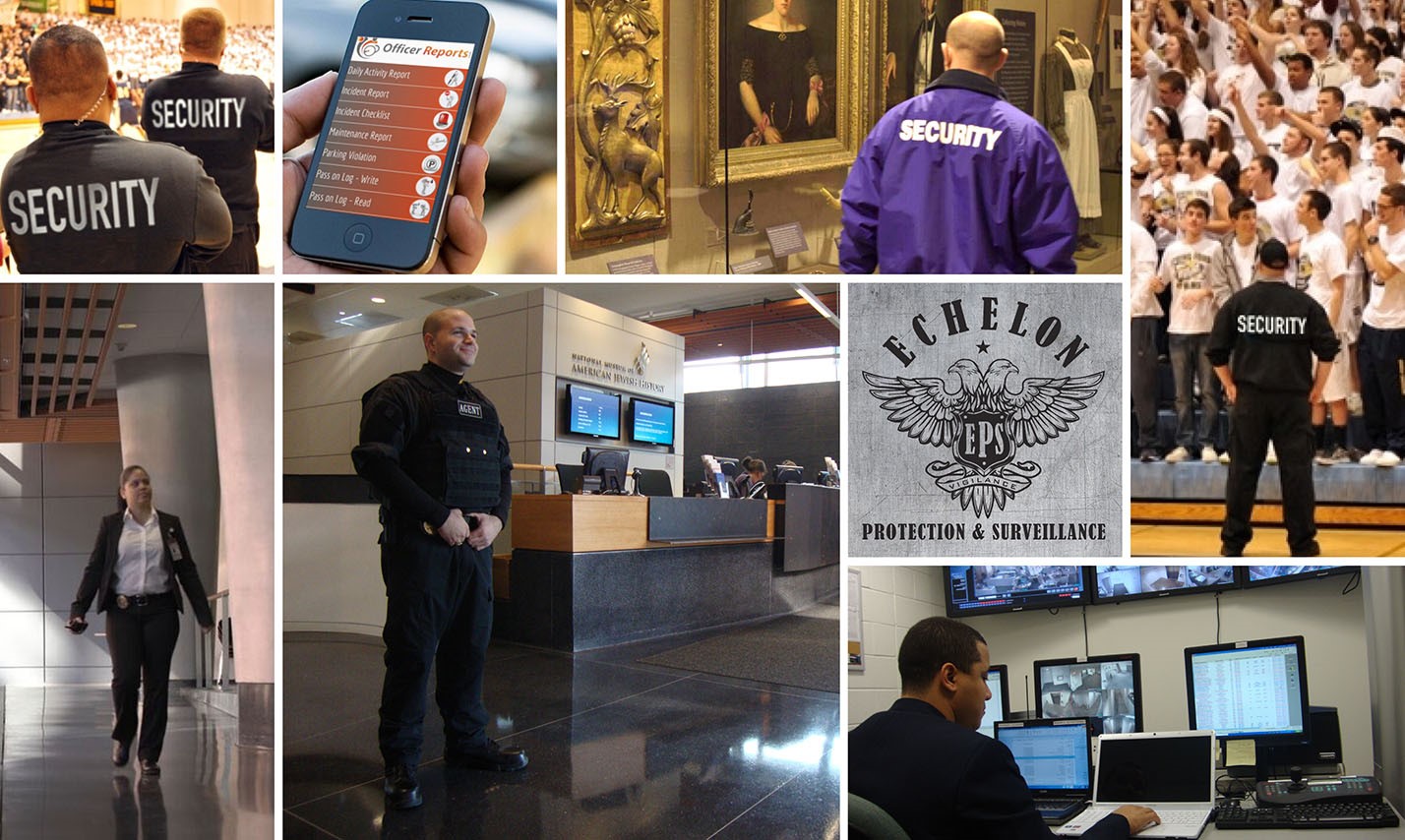 Bethlehem Tidbits
Bethlehem is a city that is located in the middle of the Lehigh Valley region. It is both part of two counties: Lehigh and Northampton. According to the city's 2010 census data, Bethlehem had a population of 74,982 residents. There were an estimated 55,639 in Northampton County, and 19,343 were living in Lehigh County. Because of their growing population, Bethlehem is considered the 7th biggest city in Pennsylvania alongside key cities like Philadelphia, Scranton, and Pittsburgh.
There are numerous cities within the Lehigh Valley including principal cities like Allentown, Bethlehem, and Easton. Collectively, these cities are part of the Allentown-Bethlehem-Easton metropolitan area. However, in terms of size, Bethlehem is bigger than Easton, but tinier than Allentown. Today, Bethlehem remains to be valley's 2nd most populated city.
The area, where Bethlehem is presently located, was home to the Lenape. These indigenous peoples were divided into the Unami, Unalachtigo, and Munsee tribes. They bartered with the Dutch and in 1741, Morovian missionaries from Europe brought with them German-speaking settlers.
The thriving village evolved into a borough in 1845 and it was a part of Northampton County. During the 1850s, only members of the Moravian congregation are allowed to rent out properties in Bethlehem. In 1886, another borough in Lehigh County was formed, and several boroughs were developed after that. The City of Bethlehem was a product of incorporating the different boroughs in 1917. Archibald Johnston became the city's first mayor.
The city became a hub for the steel industry. In fact, a shipbuilding company was based in Bethlehem. The Bethlehem Steel became the second-largest steel producer in the country and it was also one of the biggest shipbuilding companies in the world. The company was able to produce steel-framed materials for the skyscrapers and bridges of New York City. Unfortunately, due to the deteriorating demand of metal production, it ceased operations in 1995.
Despite encountering economic depression, Bethlehem strived to remain positive. On December 7, 1937 the city had a grandiose ceremony filled with Christmas lights. A multitude of people flocked this momentous event, and it became a yearly event. As a result, Bethlehem got the nickname "Christmas City."
Bethlehem experiences a humid continental climate, which means that the city can encounter warm to summers and cold to severely snowy winters. Precipitation is usually distributed throughout the year. The average temperature of the coldest month of the areas under the humid continental climate is below -3 C, and Bethlehem's lowest recorded temperature was -27 C.
According to the census bureau, Bethlehem has a land area of 19.3 square miles. The city is located 50 miles north of Philadelphia and it is approximately 80 miles west of New York. Bethlehem is grouped into four neighboorhoods: Center City, West Side, East Side, and South Side.
The Center City, East Side, and South Side are situated in Northampton County while the West Wide is the only neighborhood in the Lehigh County. Bethlehem has 39 city parks. To name a few, there's Elmwood Park, Monocacy Park, Rose Garden, and South Mountain Park.
Bethlehem is known for an yearly event called Musikfest. The ten-day music festival attracts more than a million attendees. Other festive activities include The Celtic Classic, North East Art Rock Festival, and the SouthSide Film Festival. Every first Friday of the month, the Southside Shopping District hosts an arts and culture celebration. Various stores offers exclusive discounts. Aside from that, the Zoellner Arts Center and the Touchstone Theatre produce an assortment of theatre and dramatic events all year round.