By: Stuart J. Visnov, Chief Executive Officer, Echelon Protection & Surveillance
Word count: 572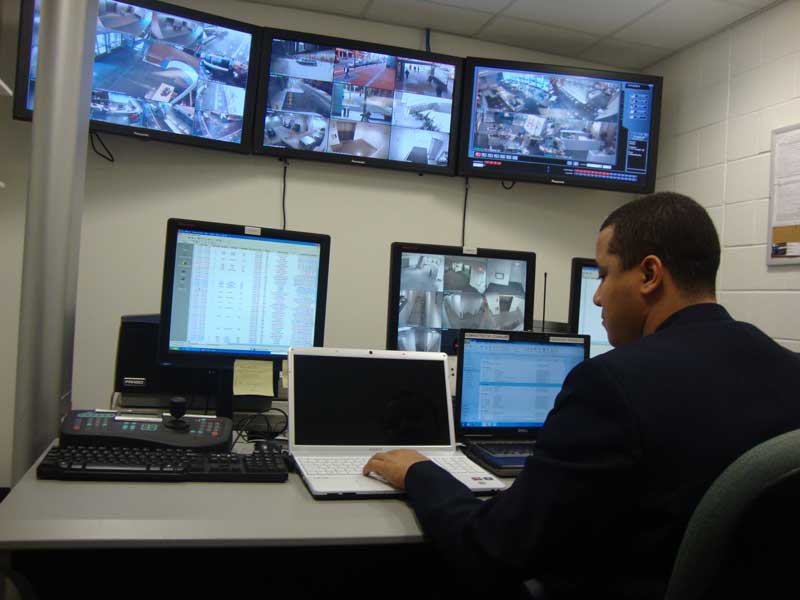 When the safety and protection of your business, employees and personal property are at stake, is it really in your best interest to hire the lowest priced security provider? We've all heard the saying "you get what you pay for" and that certainly holds true in the security business. The simple truth is that low cost security providers are often not qualified to perform the level of services required to ensure you're safe and secure in today's volatile world. Let's look at a few reasons why.
Each state has different licensing and registration regulations, so be sure that your security partner has obtained the appropriate credentials and insurance required by law. Sure, you can hire an unlicensed guard to patrol your property, but how can you be sure about their ability to handle unwanted or illegal activity in the proper manner? What if their actions land you or your business in court? Are you protected in such an instance or are you left with all the liability? Lawsuits often include vendor selection and vetting processes, so be sure you select a reputable security provider that is licensed, bonded and insured, and ask for references. The imagined time and money saved on a low cost security providers quickly evaporates when faced with long term legal issues. In fact, research shows that security companies are one of the most sued industries, which is commonsense based on the inherent risks involved protecting people and property in many different situations and industries.
Low cost security guard companies also tend to have an extremely high turnover. They typically hire individuals who work part time, are between jobs or are just looking to pick up a few extra dollars. These untrained transient employees typically have no motivation to care about their job performance. By contrast, career security professionals are carefully vetted, well trained, diligently supervised, utilize technology, and are monitored 24/7 by GPS to document their duties. These checks and balances cost a little more, but naturally create the most vigilant security guards.
Remember, that when you hire security guards or personal protection, you're hiring people that represent your brand personality and reputation. In many cases, these individuals may be the first impression a guest, visitor or potential customer comes in contact with when entering your premises. Whether you work in the public or private sector, the first impression counts, so the best security guards will look the part and act as helpful goodwill builders.
Also, consider this from the perspective of the security provider. If they offer low cost guards to your business, it means they are paying their guards poorly. That means they are most-likely spending an inordinate amount of time and effort dealing with turnover, callouts, lateness and discipline problems. If that's where their energy is going, then proper hiring, training and customer service are certainly suffering.
Licenses, insurance, training, supervision, technology and office management all cost security companies a significant amount of time and money. Companies with no infrastructure will certainly offer a lower guard rate, but your overall safety, customer service and peace of mind will be lower as well. Remember, a lawsuit, loss or other security incident can seriously derail a business's profitability and progress, so consider the possible downside when considering the low cost provider. Yes, you get what you pay for, but you also might get a lot more than you bargained for in terms of loss, aggravation and liability.